About us
We have been founded in 2004 and since have been supporting our clients as certitudo GmbH as an independent service provider in all things relating to testing and checking of software systems. It is our aim to assist you in achieving your high requirements on quality, reliability, profitability and competitiveness of your products and processes. We have the right solutions and processes ready for you!
+49 (0)4541 - 85 98 02
Our telephone lines are open Monday to Friday between 9am and 6pm.
Three directors
Please feel free to contact our three directors directly who will be pleased to answer your queries: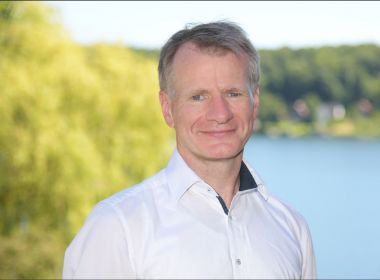 Marcus Begemann
Dipl.-Ing. Techn. Informatik
marcus.begemann@certitudo-gmbh.de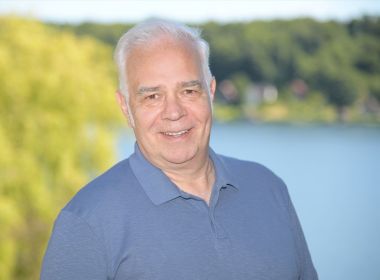 Harry Debler
Dipl.-Ing. Nachrichtentechnik
harry.debler@certitudo-gmbh.de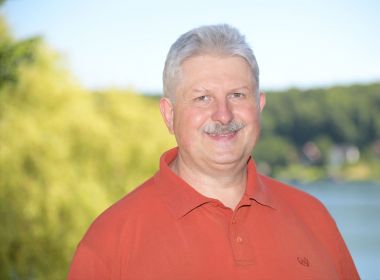 Martin Schmidt
Dipl.-Ing. Techn. Informatik
martin.schmidt@certitudo-gmbh.de
Long-term customer relationships
The satisfaction of our customers is at the core of our business. Happy customers are the basis for long-term customer relationships. We have a very high emphasis on open communications. Loyalty is a central core value when cooperating with our customers.
Systematic employee qualification
A company which provides complex and demanding services essentially requires that their employees are familiar with the most modern technologies and methods. In order to meet our customers' multifaceted requirements we always strive to continuously develop our employees and to equip them with a broad spectrum of Know-how and qualifications. For this purpose we employ a diverse range of professional expertise. We value good team spirit and the continuous exchange of knowledge. Each employee is empowered to largely work independently with his remit. Our more experienced colleagues pass on their knowledge and experience to the younger colleagues through professional project management and during regular internal training.
Our employees are certified ISTQB® testers and testing managers as well as qualified iSQI® certified agile testers. They are experienced in diverse projects in this field.
Partnership Networks
We are part of the INGnord network of companies and thus connected with experts from various specialist fields, enabling us to integrate additional external specialists into our teams.